WHAT IS POWDER COATING?
Powder Coating is the process of applying a dry, free-flowing powder via an electrostatic gun to the metal substrate. The applied powder is then heated in an oven to its melting point which allows it to cure. Once the items have been brought out of the oven and cooled down the process is finished, there is no waiting for it to dry. Powder Coating provides a smooth, durable and corrosion resistant finish.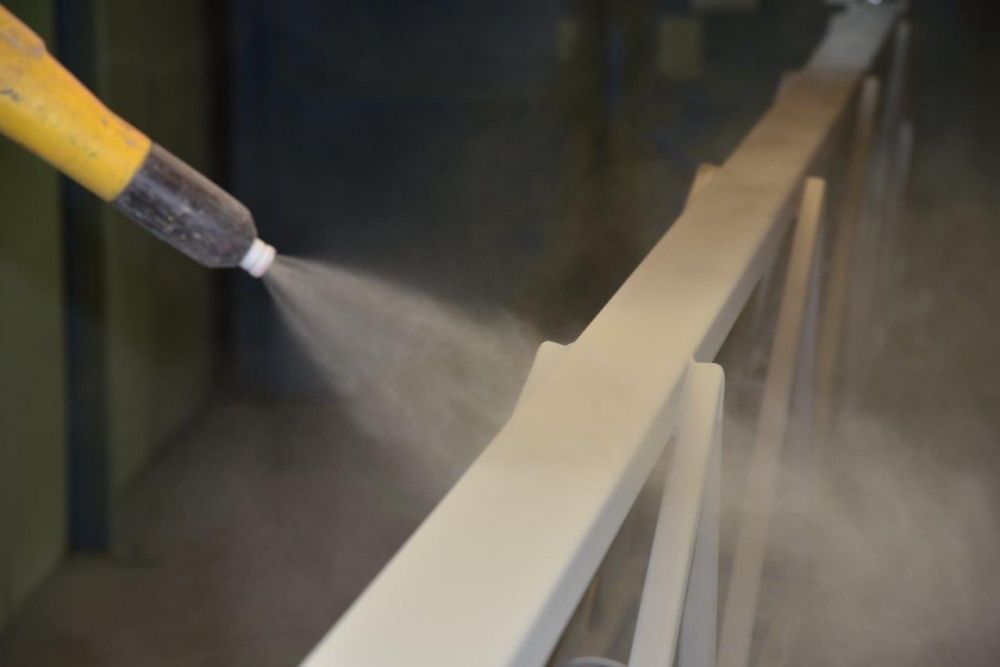 FINISHES
We offer a wide range of powders in different colours, finishes and gloss levels. We carry an extensive stock of RAL and British Standard colours, however should you require a colour which we do not stock, we can normally order 'specials' within 4-5 days. Should you require extra protection we can use various corrosion resistant Zinc Rich primers on your items. If your product requires any masking/bunging of parts (i.e. threaded parts, bores etc.) we can apply special heat resistant tapes and bungs to ensure these parts are free from powder for ease of assembly.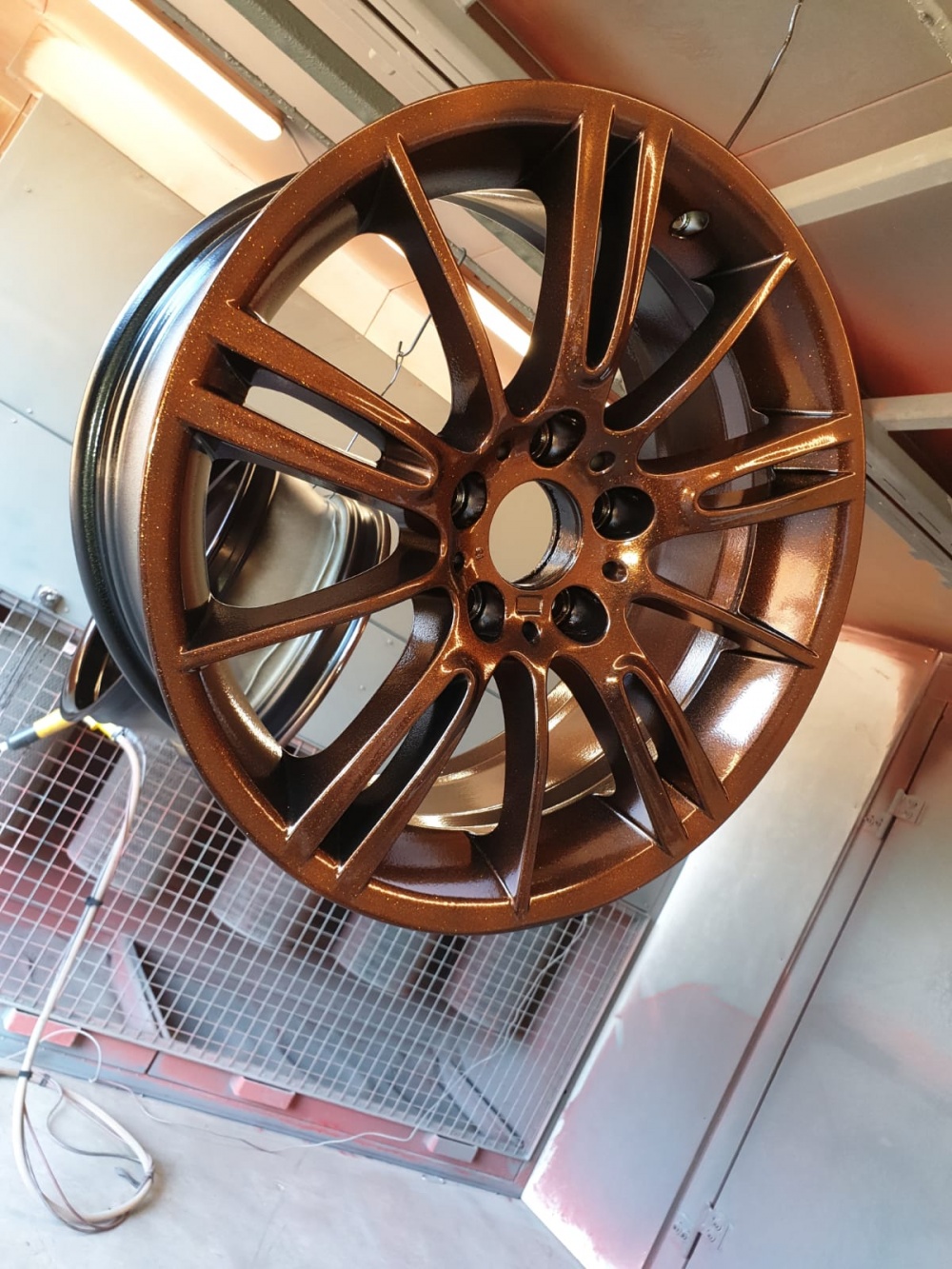 NO JOB TOO BIG OR SMALL
We can accommodate large one-off items up to 4.2m wide x 3m high x 8.4m long to small or high quantity batches. Where required, items can be specially packed for transport using bubble wrap, shrink film, cardboard and then palletised for easy loading/unloading. Our premises has very good access for all types of transport vehicles and we have forklift loading and unloading capacity to 2.5t.